Sunday, January 6, 2019 View Next Date
11:30AM - 12:30PM
St Agnes Hall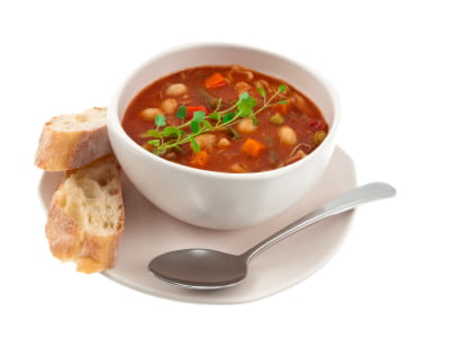 Join us after the 10:15 AM service on the first Sunday of the month for a delicious bowl of homemade soup, a fresh baked bun, coffee or tea along with some friendly companions.
Our Deacon Lizz Lindsay provides the soup as part of her food outreach ministry, Sharing Abundance. A freewill collection is taken up in support of Sharing Abundance. Volunteers are always welocme to help with set up and clean up. No pre-registration is required - just come!
Return to Events
---