This event has already occurred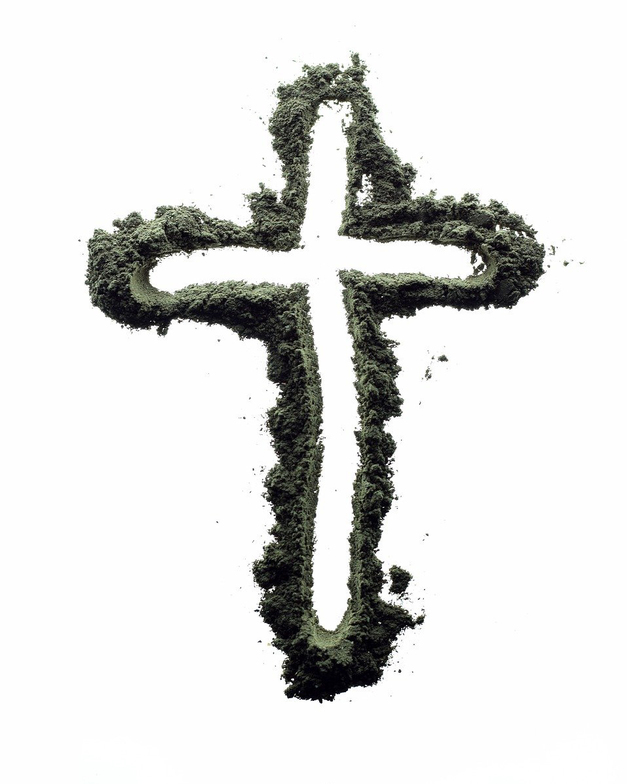 Save to your Calendar
The season of Lent begins with Ash Wednesday on February 26.
There are three options in North Vancouver for Ash Wedensday services:
7:30 am at St John the Evangelist, 220 West 8th Street.
Noon at St Catherine's, 1058 Ridgewood Drive.
7 pm at Gloria Dei, 1110 Gladwin Drive.
Each service is open to the public and will feature the traditional practice of the imposition of ashes.