This event has already occurred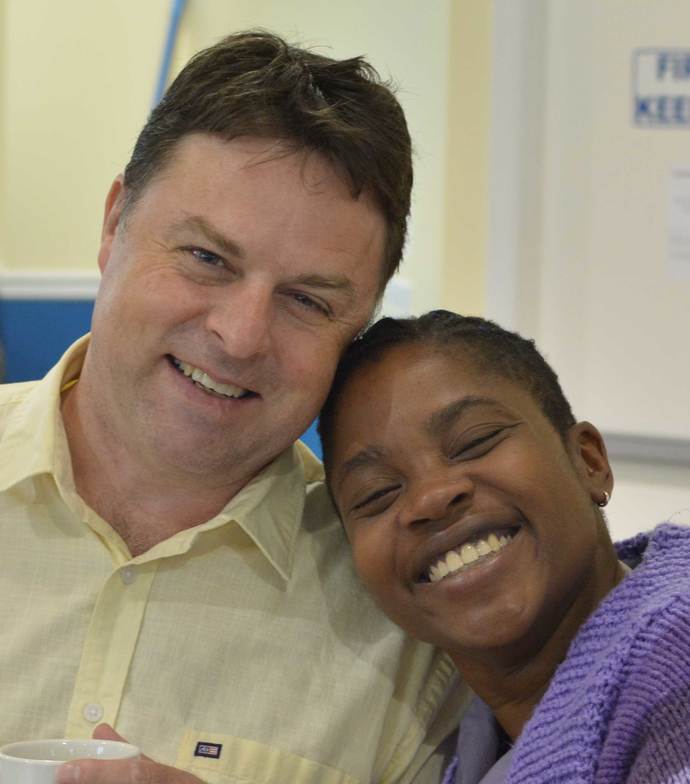 Save to your Calendar
This Family Night will be extra fun because we are going to put on a show about the birth of Jesus. It's called a Christmas Pageant, and there will be something for everyone to do. If you like acting you can act. If you like singing you can sing. If you like drawing and painting you can do that too.
It starts at 6 pm with a delicious mac & cheese supper. Giselle is going to tell us what to do as we create this show. Her husband Brad is helping with the sets and props.
Greg will bring his video camera to make a movie of the whole thing.
We hope you can come. Bring a friend!
Please let us know you are coming by calling the office at 604 987-0432 or email [email protected]
A suggested donation of $5 per person will help cover the costs.
If you just want to come for the show, you can arrive for the one and only presentation at 7:30 pm.