This event has already occurred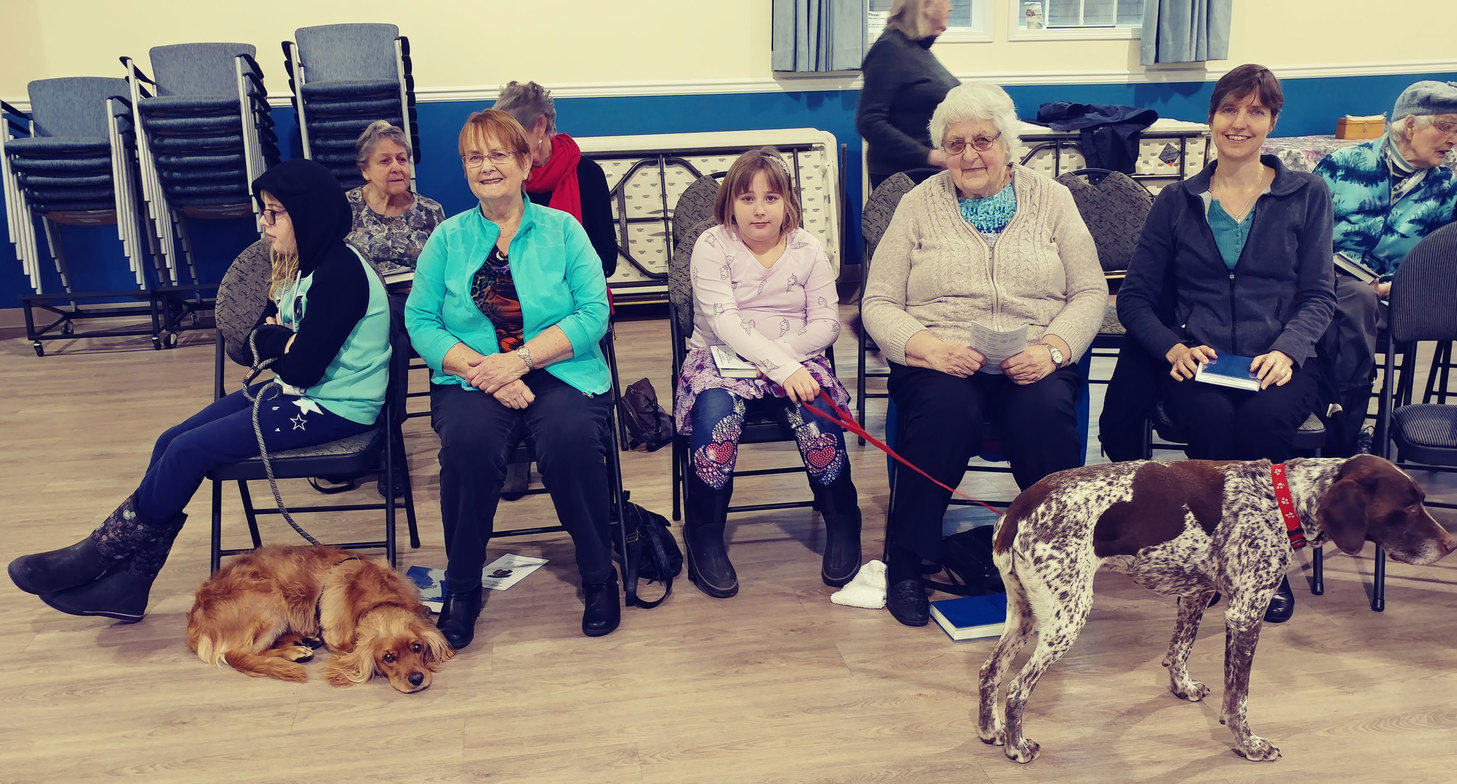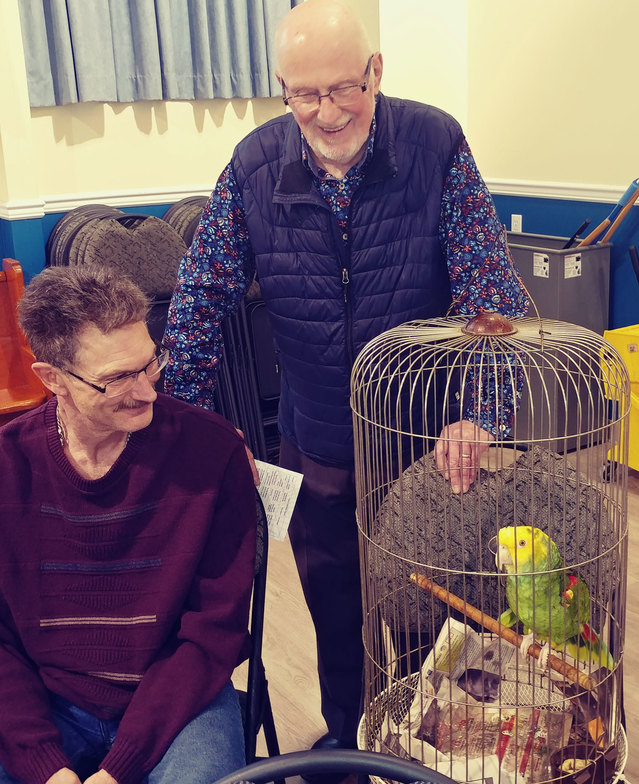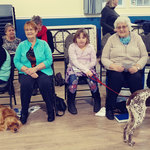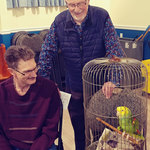 Save to your Calendar
Many churches like to celebrate St Francis Day in October with a pet blessing ceremony. We determined, after hours of scholarly research, that St Francis Day is a 'movable feast,' and so we moved it to the first Sunday in February.
Bring your household animal - dog, cat, bird, turtle, or hamster! Dogs come on leashes and other animals in their cages. There will be water and treats for the animals.
This will take place in the main hall of St Agnes at 10:15 am. All creatures are welcome!