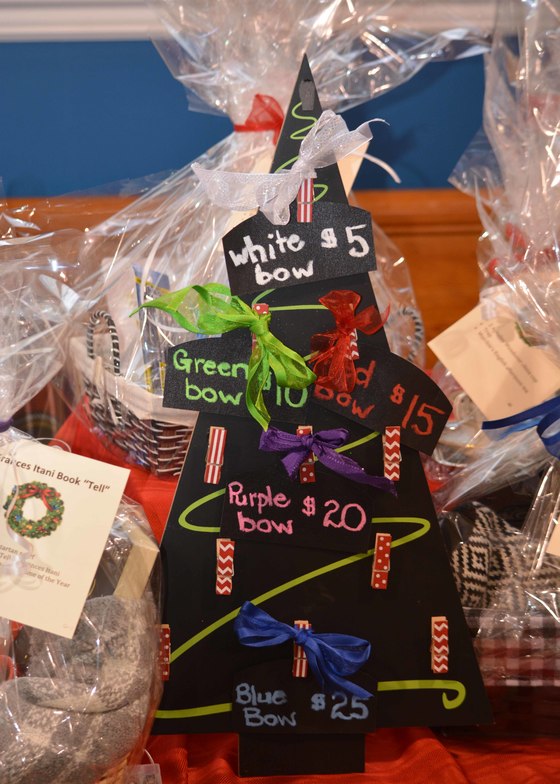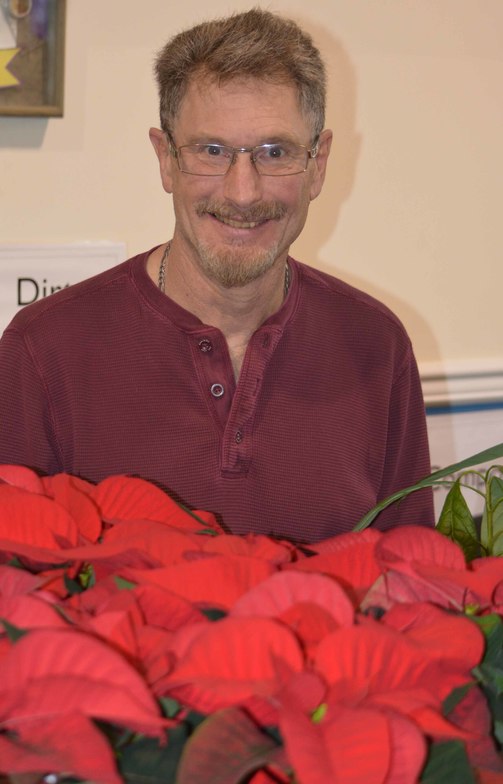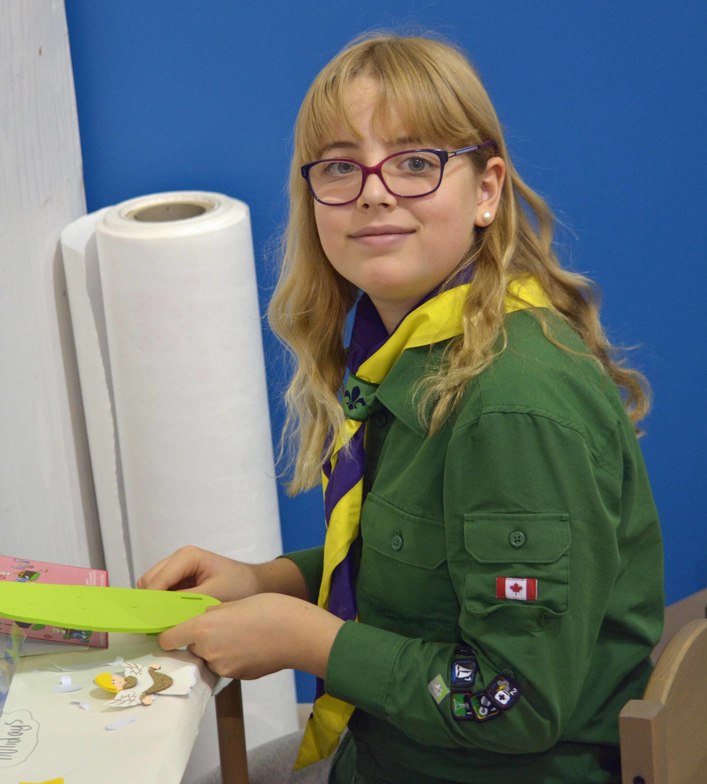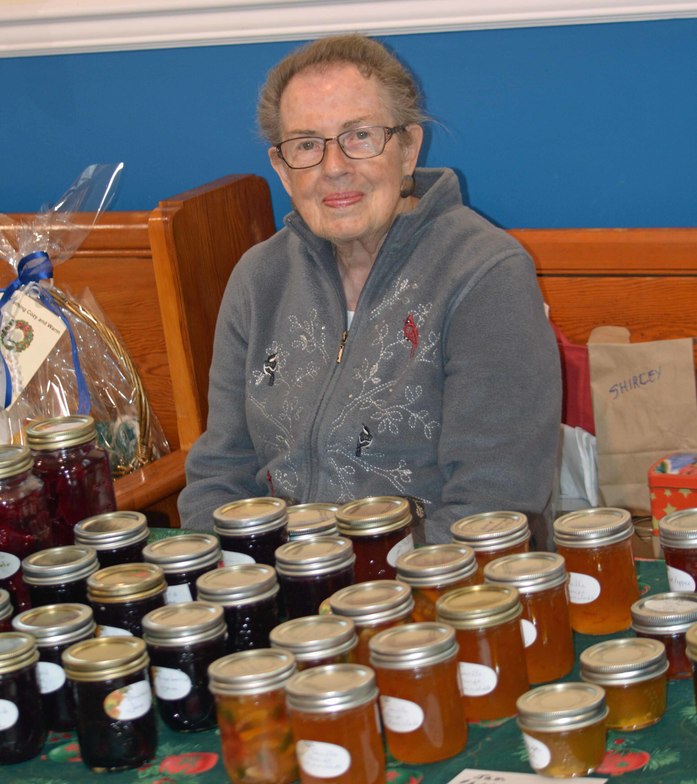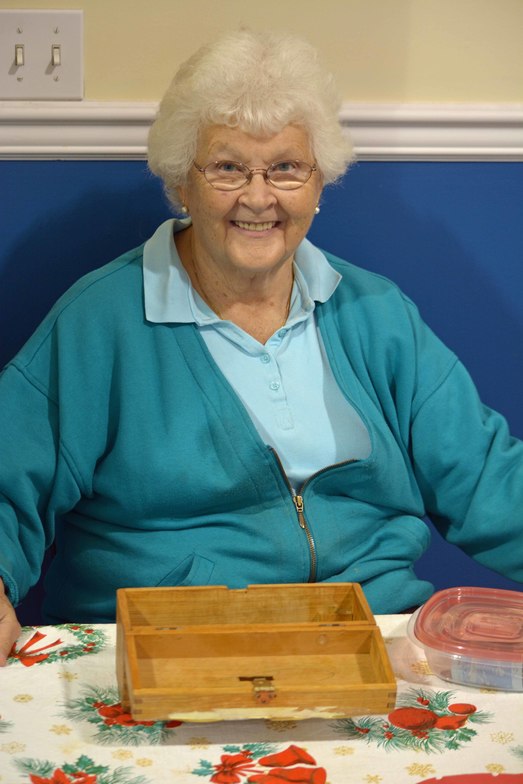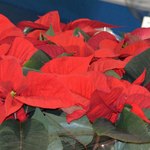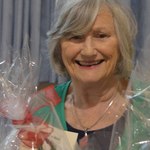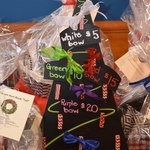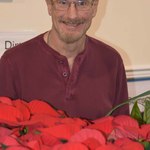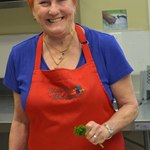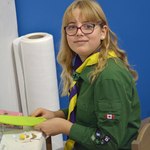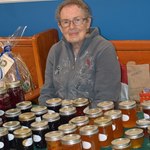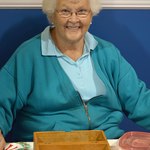 The annual St Agnes Christmas Fayre on November 24th generated nearly $4000. A small line-up of customers assembled outside the hall door ready to enter at 10 am sharp. A steady stream of folks came in throughout the day. Fortunately, the weather cooperated and the rain held off.
The most popular items were the gift baskets prepared under the direction of Judy Brear. Also very popular were the jams and baked items. Poinsettias were a new and very popular feature this year. The soup served in the 'St Agnes Cafe' was delicious, thanks to our Deacon, Lizz Lindsay and to Ken who laboured in the kitchen washing soup bowls.
Thanks to Jean Kyle for coordinating the event this year, and to Ed and Bernice Mulock who managed the silent auction. There were over 30 volunteers (including Cubs, Scouts and Venturers) who helped in various ways leading up to and during the event. Thank you all!