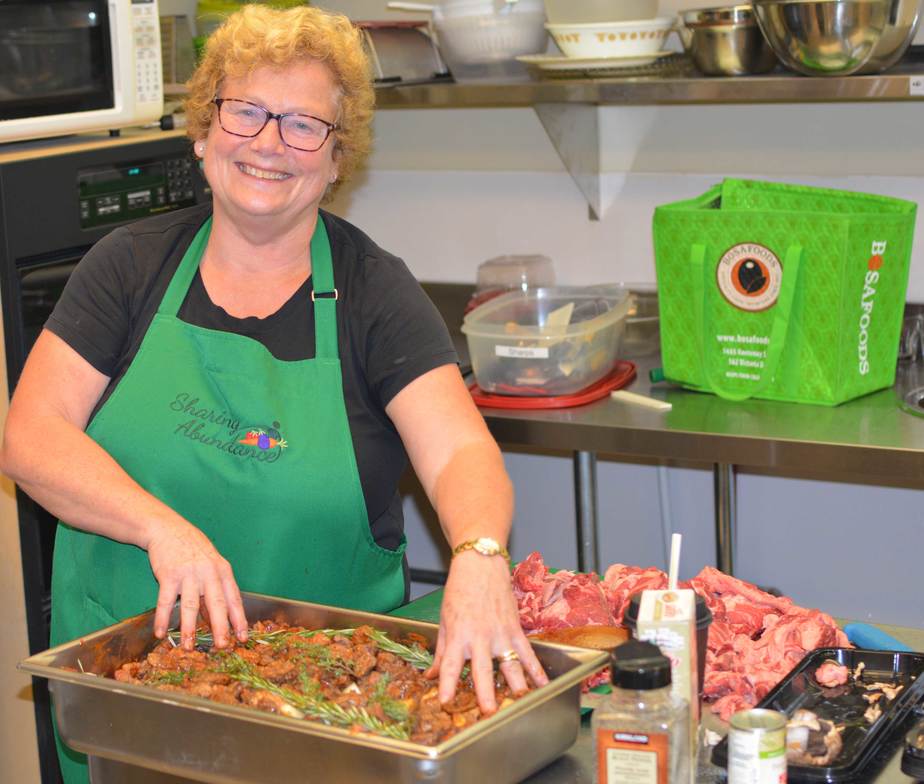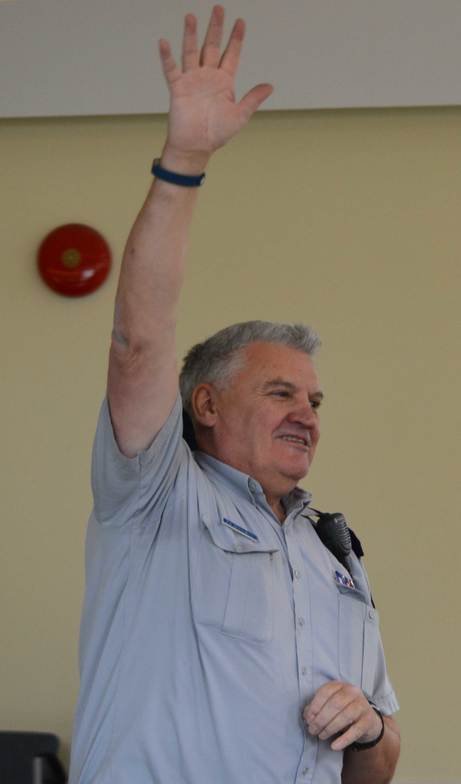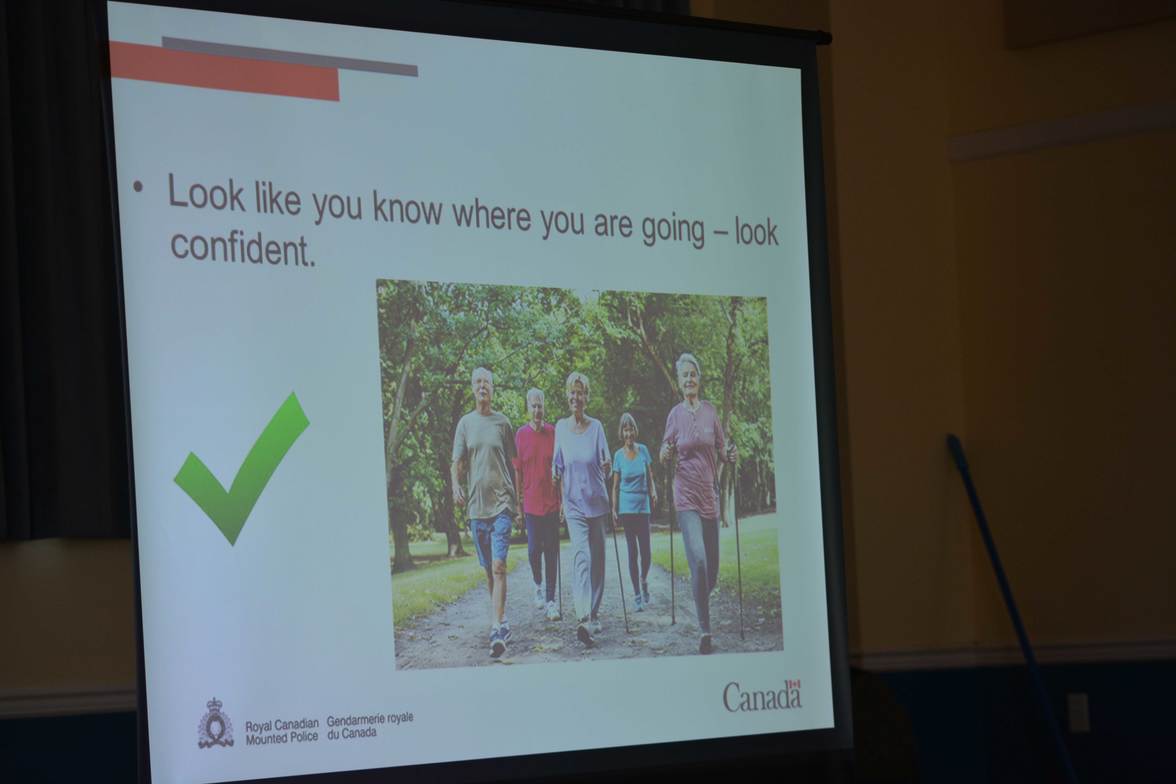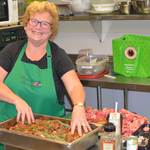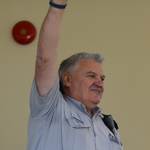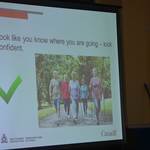 RCMP Sgt Kevin Bracewell was the guest speaker for the first Seniors' Moment lunch of the season. He spoke oo safety for seniors and had some great common sense tips on how to avoid trouble.
Betty Geddes was back in the kitchen and made a very fancy beef stew served on giant mushroom caps. Delicious!
The next Seniors' Moment lunch is on Friday October 5th and will feature Timmy the Tiny Horse.